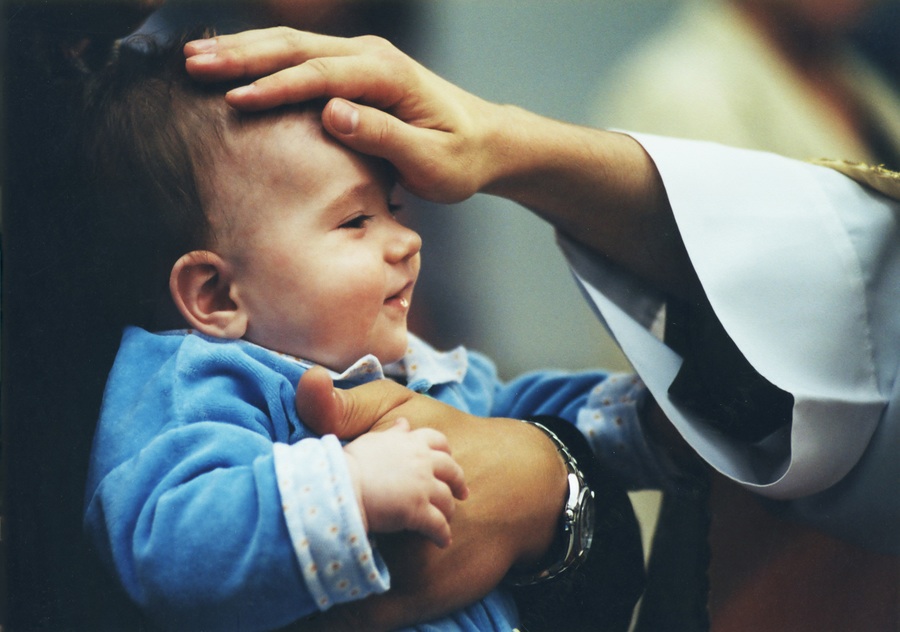 Blessings & Memorial Services
Baby or Adult Naming/Blessings –  Creating a special service to welcome your newborn or honor your name should be a beautiful ceremony that conveys your wishes for the child, your family member or yourself.  We can work together to create a meaningful service for the special occasion.
Memorials and Funerals – The passing of a life into the next stage is just as important as a wedding or a birth.  Death can be difficult for those who remain, and I pledge to help you and your family create a service that celebrates the life of your loved one in a manner that not only reflects his/her personality and beliefs, but one that honors his/her individual spiritual path.  Whether simple or elaborate, we will work together to make it both beautiful and loving.
The Value of Ritual – All spiritual traditions use ritual to engage the senses, to alert the participant that something sacred is about to occur.  When we light a candle, watch a flame flicker, hear a bell ring or even smell incense, our physical body is providing our emotions, our minds and our spirits with an opportunity to manage change in our lives.
For more information, contact me today.